Adam Keys and Geoffrey Grosenbach introduced the term for 2008 on the rails podcast:

show the whale

.
I think it's perfect, and in my lexicon already!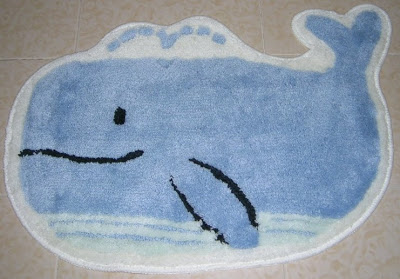 ==> No, this is not the official fail whale logo! The real one was done by Yiying Lu, a young designer from China/Sydney, who now is world famous thanks to twitter's stability problems.